Homepage
The Department of Environmental Sciences & the Nutrient Analysis Laboratory are located in the Environmental & Natural Resource Sciences building at:
14 College Farm Road, New Brunswick NJ  08901
Recent News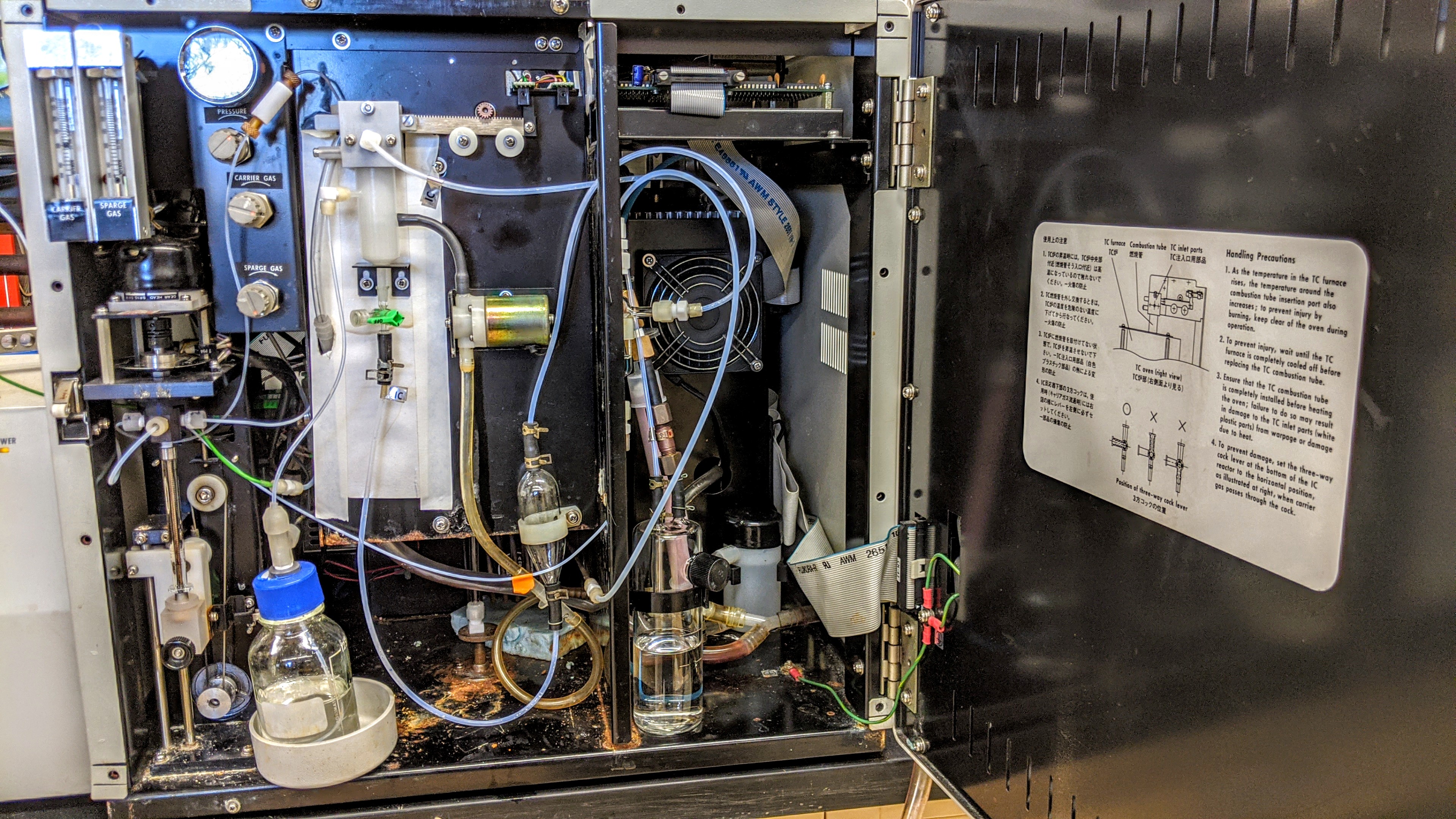 TOC / TDN back online
Our Total Organic Carbon (TOC) and Total Dissolved Nitrogen (TDN) analyzers have been offline since before the lab move.  Within the past couple of weeks we have worked to successfully bring them back online through part replacement and technical repair.  As we continue to condition the TOC combustion tube/column, we expect the TOC/TDN to be … Read More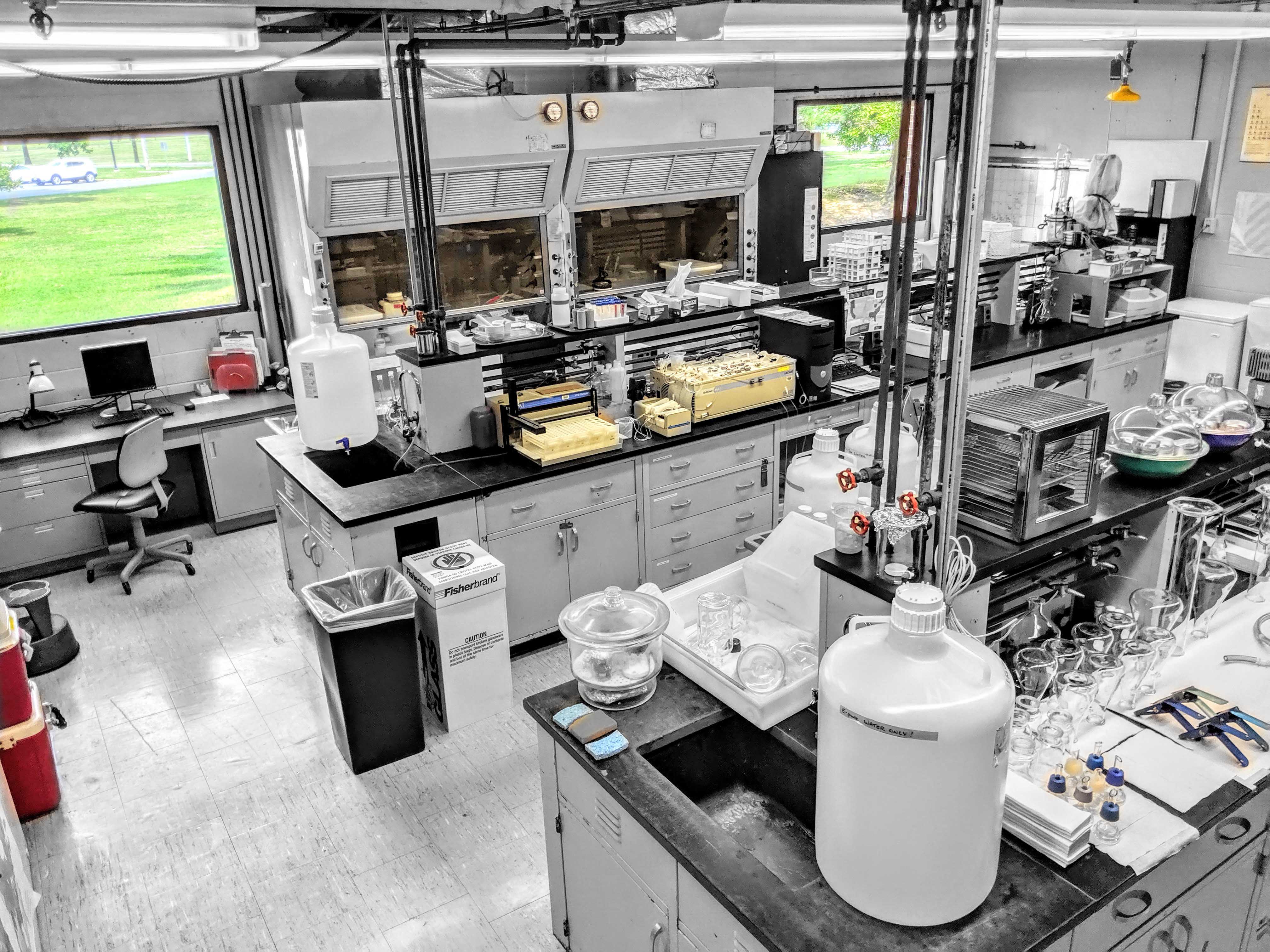 Nutrient Laboratory Relocated
The Nutrient Analysis Laboratory has relocated from the 3rd floor to the 1st floor.  The lab is now located in Room 101 of the Environmental Sciences building and operates under the guidance of Dr. Peter Strom.
View More Posts