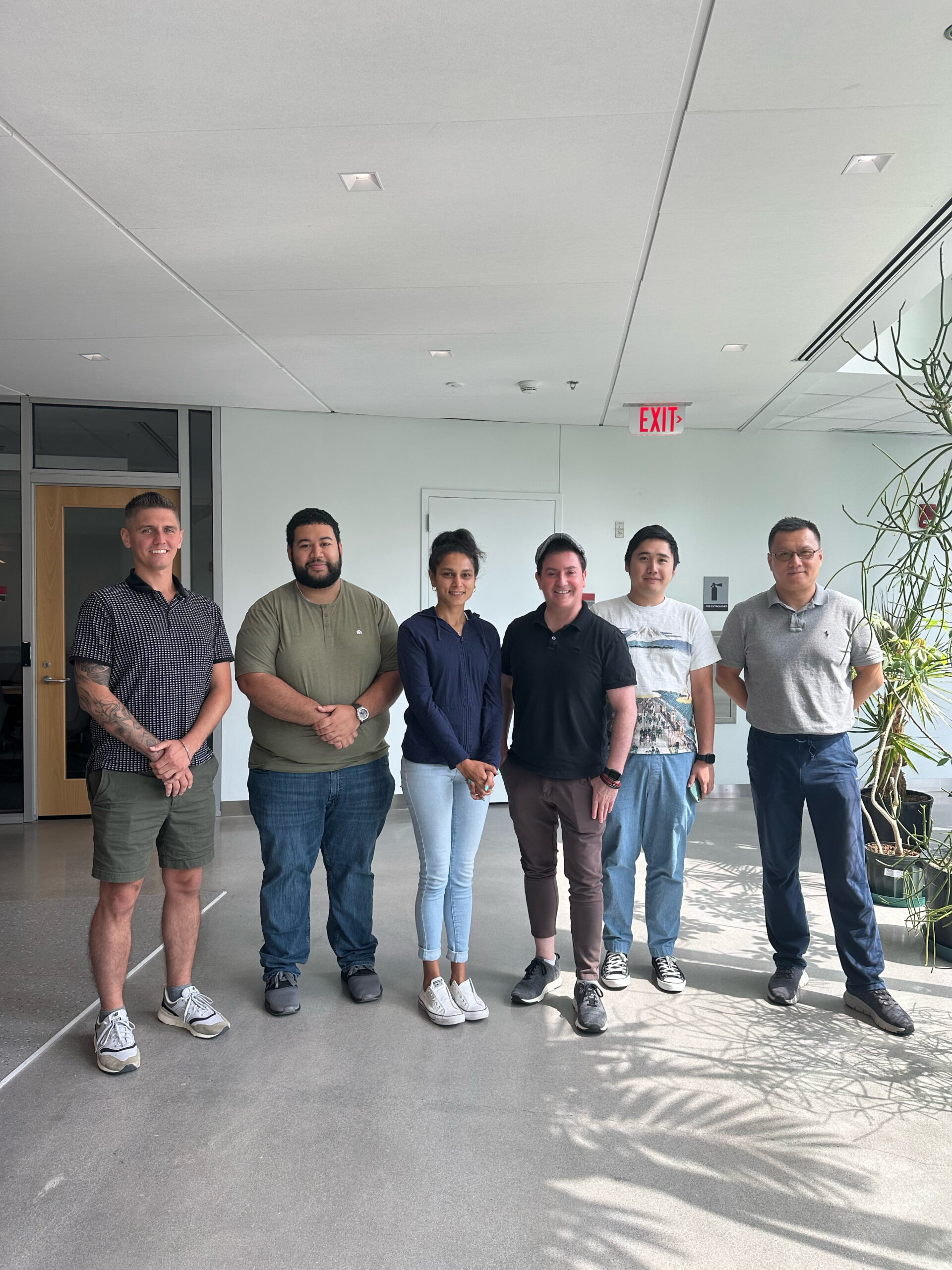 Celebrating our recently published PNAS article that was featured in RU-N.
Article: https://pubmed.ncbi.nlm.nih.gov/37669386/
RU-N feature: https://sasn.rutgers.edu/news-events/news/etchegaray-and-gao-labs-examine-gene-regulation-and-its-role-preventing-gastrointestinal-diseases
Very grateful to:

Erikka's MS thesis defense celebration!
Investigating the Mechanisms of Breast Cancer Dormancy
Cover of Rutgers NJMS journal
Dahui (Dave) Wang, Master student in the lab got accepted into the Biology PhD program.
Maciej Jeziorek, PhD candidate joined our lab
We are very proud of Edward A. Gonzalez who has been awarded the G-RISE Fellowship 2021

New publication cover