RBHS wide Interprofessional Grand Rounds featuring Dr. Christine Moutier, M.D. Chief Medical Officer at AFSP
September 15, 2022 @ 12:00 pm

-

1:00 pm
Topic: Caring For Our Own: Reducing Suicide Risk & Enhancing Mental Health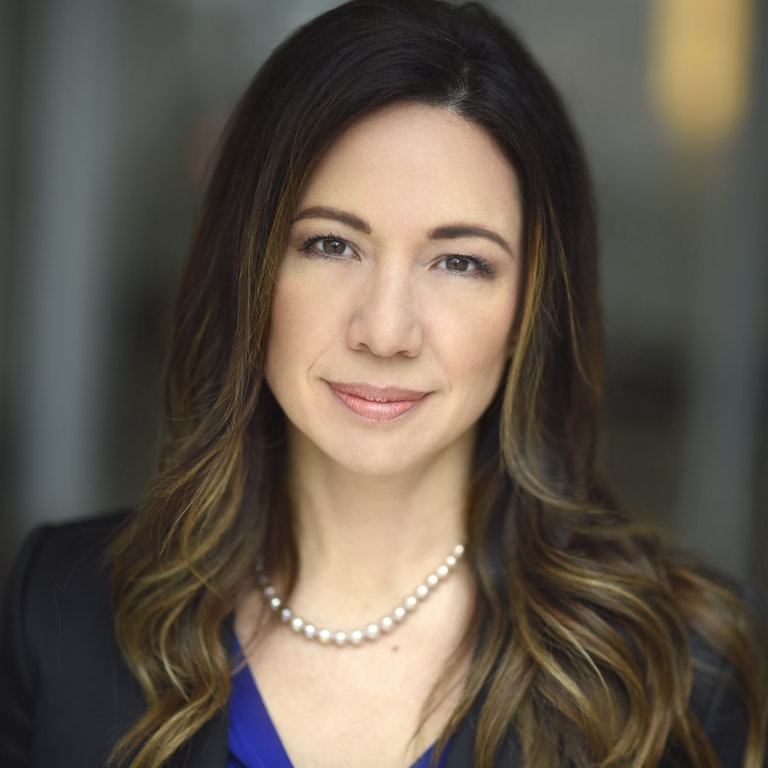 Audience: Open to all (Virtual)
Link to Attend:
https://rutgers.webex.com/rutgers/j.php?MTID=m9c352bea2d78eff48189c0853640b433
Password: SA2022
9.15.22 Afternoon Session Christine Moutier Flyer
Christine Yu Moutier, MD, serves as the Chief Medical Officer for the American Foundation for Suicide Prevention and knows the impact of suicide firsthand. After her own lived experience and losing colleagues to suicide, she dedicated herself to fighting this leading cause of death. As CMO, Dr. Moutier champions a nationwide movement fueled by AFSP's blend of science and grassroots. As the leading private funder of suicide research, AFSP looks to translate research into actions for families, communities, health professionals and policy makers. With a longstanding dedication to suicide loss survivors and those with lived experience and a nationwide chapter network, AFSP convenes a large, diverse community where the result is authenticity, healing, and hope. Dr. Moutier has testified before Congress, presented at the White House, and provided Congressional briefings on suicide prevention. She co-anchored CNN's Emmy Award winning Finding Hope Suicide Prevention Town Hall, serves as an expert nationally and abroad, and remains dedicated to the mission of saving lives and bringing hope to those affected by suicide.
Previously, Dr. Moutier was on the faculty and served as Dean of Student Affairs & Medical Education at the University of California, San Diego (UCSD) School of Medicine. Co-founder of the San Diego Chapter of AFSP in 2007, she launched the Interactive Screening Program, AFSP's signature intervention program for those at risk for suicide for the UCSD health science community of faculty, residents and students. She has been tirelessly advocating for culture change at the national level during her tenure at AFSP, briefing policy leaders, major media outlets, and making the most of every opportunity to represent the science and those who have lived experienced of suicide.