The Text and Image module is a layout tool that allows you to display two columns, one containing text and one containing an image, side by side on a page.
Appearance On The Site
This module displays as text next to an image in an evenly divided row.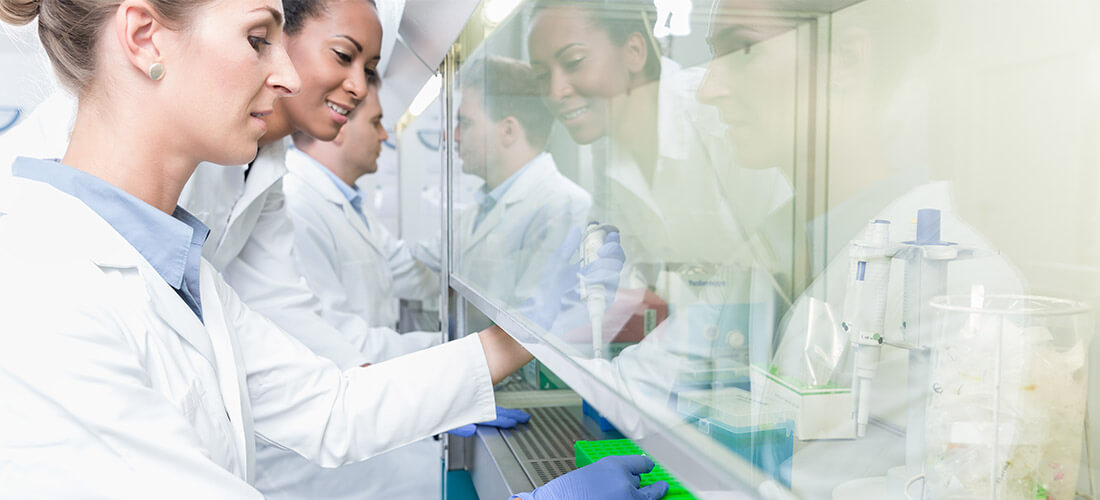 Content Builder Control
Under Order, select whether you would like the image to appear on the left with text to the right, or the image on the right and text to the left.
Next, add any image from your site's Media Library with the Add Image button.
You can then use the WYSIWYG text editor to compose and format the text that will appear next to the image.
Video Tutorial